AMSOIL Synthetic European Motor Oil
Engineered for enthusiasts seeking maximum protection and performance for their European vehicles. AMSOIL European Motor Oil meets and often exceeds strict European manufacturer specifications. Its shear-stable synthetic base oils and high-quality anti-wear additives provide outstanding protection in high-temperature conditions and deliver dependable performance throughout the long drain intervals recommended by European manufacturers.
Makes a great replacement for: BMW Longlife/LL-01, Longlife/LL-04; Mercedes Benz Approval 229.5, MB 229.51; Porsche A40, Porsche C30; Volkswagen 502.00, VW 504.00, VW 505.00, VW 505.01, VW 507.00, VW 508.00, VW 509.00; Valvoline European Vehicle, Castrol Edge, Shell Helix Eco, and other top brands.
Synthetic Motor Oil for European Vehicles
---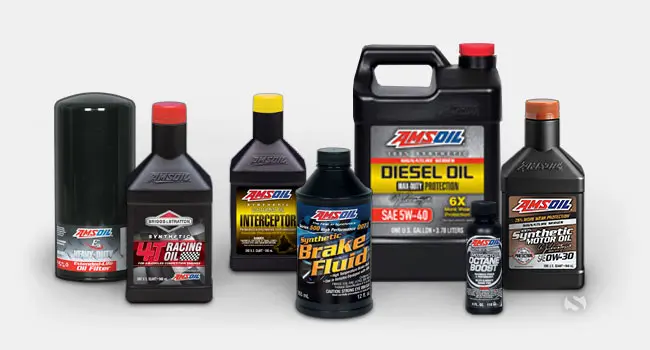 Why AMSOIL?
Discover the benefits of switching to AMSOIL synthetic lubricants and why AMSOIL is the synthetic technology leader.
Learn More >
---