AMSOIL 10W-30 Synthetic Oil
Engineered for enthusiasts seeking maximum protection and performance. Precision-formulated with cutting-edge technology and a longstanding devotion to making the world's best motor oil. The result: engine protection that blows the doors off the highest industry standards.
Makes a great replacement for: Mobile 1 Advanced Fuel Economy, Mobile 1 Annual Protection, Valvoline European Vehicle, Valvoline European Vehicle, Castrol Edge, Shell Helix Eco, and other top brands.
10W-30 Synthetic Motor Oil
---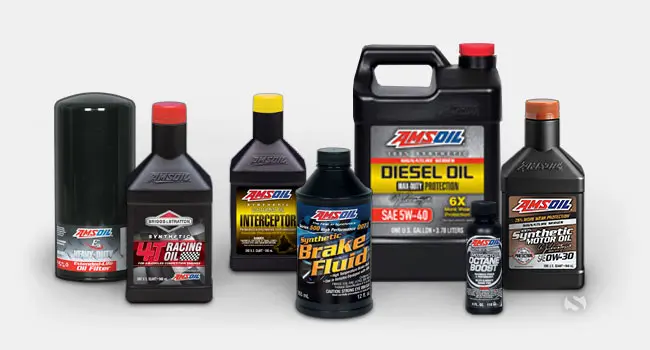 Why AMSOIL?
Discover the benefits of switching to AMSOIL synthetic lubricants and why AMSOIL is the synthetic technology leader.
Learn More >
---