AMSOIL 0W-16 Synthetic Motor Oil
OE Synthetic Motor Oil is for mechanics and drivers seeking peace of mind protection and exceptional value in synthetic motor oil. It delivers 100 percent synthetic engine protection for advanced automotive technology, including turbochargers and direct injection. OE is specifically formulated for the longer drain intervals recommended by original equipment (OE) manufacturers.
Makes a great replacement for: Toyota 0W-16 SP GF-6B Motor Oil, Honda 0W-16 Synthetic Oil, Mobile 1 Advanced Fuel Economy, Motul Hybrid Motor Oil, Penzoil Hybrid Synthetic, Penzoil Platinum Full Synthetic, Valvoline Advanced Full Synthetic, Total Quarts 9000 Future XT, and other top brands.
---
0W-16 Synthetic Motor Oil
---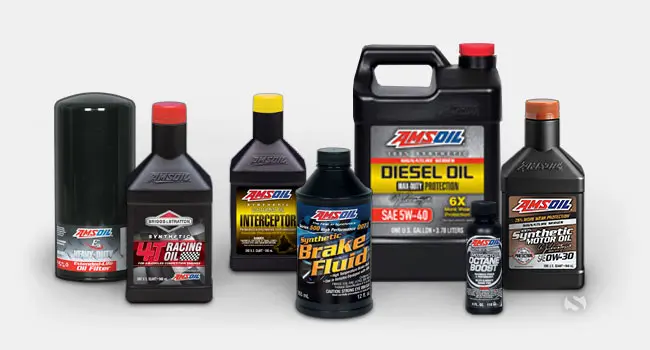 Why AMSOIL?
Discover the benefits of switching to AMSOIL synthetic lubricants and why AMSOIL is the synthetic technology leader.
Learn More >
---