Power Big Savings
with Preferred Customer Membership
Preferred Customers Enjoy:
---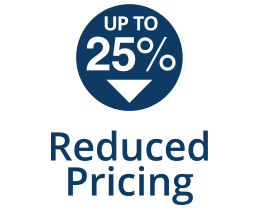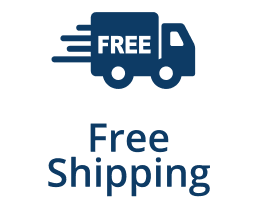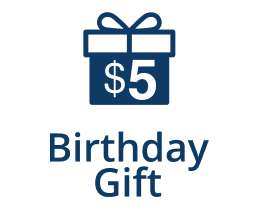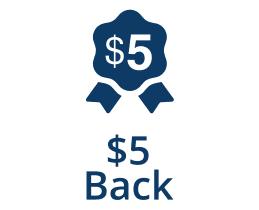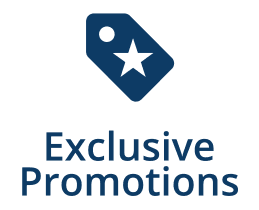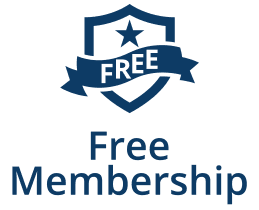 Plus, Preferred Customers receive the quarterly AMSOIL Magazine with the latest product details, technical information and complete product catalog.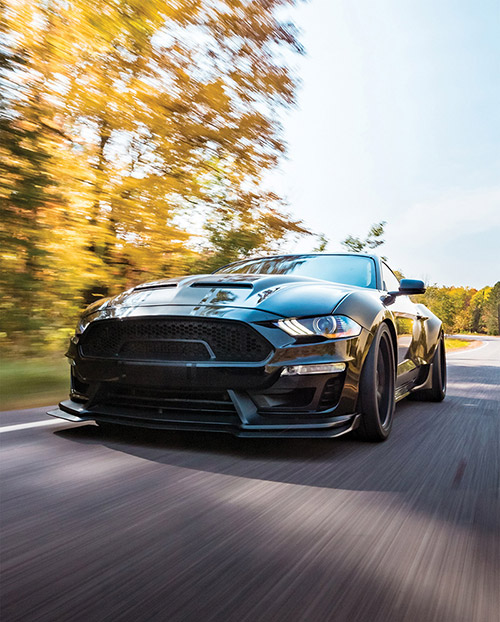 A Family Of Enthusiasts
To you, vehicles aren't just a way to get from point A to point B. They're part of who you are. They define you. We get it. We are not just engineers, chemists and manufacturers – we're also wrenchers and drivers who are passionate about vehicle performance and protection.
Our time under the hood and behind the wheel helps us experience firsthand the toll power, speed and performance take on engines. It drives us to formulate AMSOIL synthetic lubricants to push the boundaries of performance.
We like to save money, but we refuse to compromise performance. Sound like you? A Preferred Customer membership provides the best of both worlds, the leading edge of lubrication technology coupled with exclusive savings and benefits.
Run With Us
Six-month trial membership just $10
Full year of membership for just $20
Join Now
Add to your cart now and start saving.